We cover all cloud infrastructure works by implementing best practices!
Our DevOps engineers are focused on implementing the technological innovations in the process of set up, assembling, and deploy of software. From scaling to streamlining workflows, we're here to make your life easier and your project fault tolerance.
Vision
To become one of the most valuable team of DevOps & Cloud engineers in the IT industry. We want to create a place where both, businesses will hire the best DevOps engineers for their projects same time DevOps specialists can come to get the job of their dreams and successfully follow their chosen path.
Mission
Our mission is to constantly expand the horizons of the Internet business and our specialists' expertise in order to help realize the highest goals of all parties.
Values
ITSyndicate is an AWS partner
Experience of our DevOps engineers is proven not only by knowledge, but also by certifications! Work with the best of the best!
Inspirational teamwork for achieving the best results
Friendly and working environment in our teams contributes to the best results at all levels!
Individual approach
We know that each project, like an employee, is unique, and therefore requires an individual approach!
Best monitoring software and tools used
Great experience and a versatile team help us to use many technologies, we choose the best!
We operate globally!
We work with clients all over the world, so we do not depend on a specific location!
Fair terms of the partnership
Everyone wins by cooperating with us! Clients get the best service for a fair price, employees get a decent salary!
Lifelong Learning
One of our core principles is continuous learning. This helps us to be the best in our field.
Always open to something new, therefore we evolve
Even if we do not know something, we are always ready to study it, in order to achieve the client's goals!
How do we control it? - Reliable and informative monitoring, stable infrastructure, and continuous delivery of code to environments are the best indicators of our work.

What steps are we taking to achieve our goal? - Based on business aims, we choose the optimal team size and ensure close cooperation between business, development, and infrastructure.

How do we stay tuned? - We work and communicate closely with our clients. So, we can highlight and prioritize tasks from all sides to avoid the accumulation of technical debt on the project.

How do we know that the goal has been achieved? - We always set realistic deadlines for completing projects. Further, any task passes through a precise life cycle: Collecting initial information → Selecting the most profitable solution → Setting up a work plan → Creating the solution → Testing Solution Integration → Maintenance and monitoring.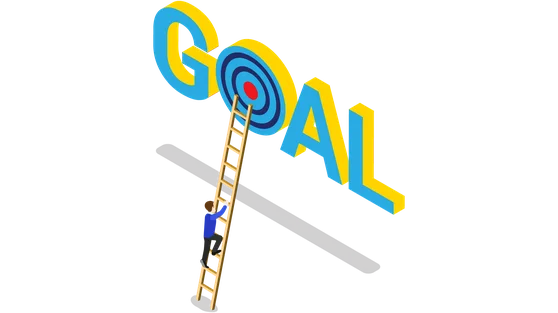 Our Sales team will reach out to you within a few minutes after analyzing your business requirements.
Our pre-sales engineers will share with you the project time and cost estimation.
Technical discussion and KT with our engineers.
Partnership, Paperwork, and Project Initiation.
Our company is registered at: Kaupmehe tn 7-120, Kesklinna linnaosa, Tallinn, Harju maakond, 10114. Registration number: 16043879
Let's get know each other