ITSyndicate - your cloud infrastructure monitoring solution
To ensure the stable operation of the application, it is necessary to be aware of everything that happens. Monitoring is one of the most important tools for any business at any stage of its life cycle. While you sleep, our DevOps engineers are monitoring.






















Are you looking for a monitoring solution?
We have developed our own solution based on the SRE approach!
Metrics, Logs, Graphs, and Alerting, to ensure the stable operation of your cloud application. Any business needs reliable, flexible, functional, and convenient monitoring of both the application and the infrastructure.
ITSyndicate DevOps team will take care of the configuration and monitoring.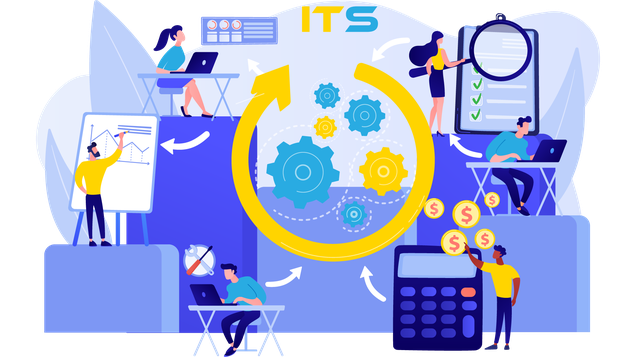 Three steps to ensure reliable monitoring
Logs
By logs, the application communicates with us and reports what errors occurred in a particular period. To aggregate and visualize logs, we use:
ELK Stack
NewRelic
Logstash
Grafana Loki
Metrics and Graphs
By monitoring infrastructure metrics, we can prevent a ton of problems. To collect and display infrastructure metrics over time, we use:
Prometheus | Grafana
Nagios
Zabbix
CheckMK
Alerting
One of the most important stages of monitoring is notifying the team about problems, for such purpose we use:
Opsgenie
PagerDuty
Grafana Alerts
Comprehensive monitoring for the whole team
Thanks to a combination of powerful tools, we have developed our own approach to configuring and monitoring infrastructures. Regardless of who works in the team - developers, QAs, DevOps, or business owners - this tool will be useful to everyone!
All information about the project is aggregated in one place, allowing you quickly and conveniently analyze problems on the application and infrastructure side. Proper prepared alerting will notify those, who are responsible in an emergency!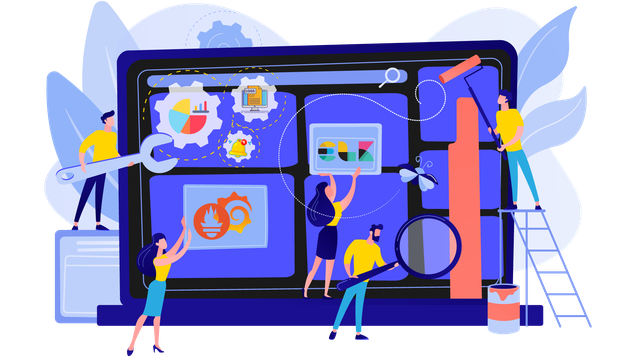 ITSyndicate monitoring approach
Analysis of business and search for bottlenecks
Before setting up a monitoring solution, we analyze the client's infrastructure and business to be aware of each part of the project. It also helps us in further prioritizing notifications from our system.
Drawing up an individual monitoring setup plan
Each project is unique, so each project requires a unique approach to setting up monitoring. We know which combination of tools will work best for you!
Automation of monitoring configurations
During the work, we automate our setup so that our clients can easily scale in the future. Thanks to this approach, expanding of the infrastructure and adding new services, won't be a problem for us.
Use only what you need
You can get a lot of different metrics and graphs, but when it comes to identifying problems, an excessively large number of metrics doesn't help but rather hinders. We leave only the necessary metrics and, if necessary, expand our capabilities.
Prioritization of problems
Not every problem is critical. Thanks to proper prioritization, we catch and respond to truly critical problems 24/7. We analyze and fix everything that does not affect the operation of the application during business hours.
Support
24/7 monitoring and response to incidents in the production environment make us truly special. Thanks to this, the business owner can sleep peacefully and be sure that in case of problems, our DevOps engineer will back to life the application at any time.
Why clients choose our monitoring service?
We listen and hear our customers! Since our solution is flexible and easily customizable, we have the ability to analyze and visualize almost any process at the request of the team. Individual approach to application and business makes us special.
Would you like to know more about our services and prices?
Contact us via the contact form for detailed information and to schedule a call with our highly qualified specialists.