ITSyndicate - team for your cloud infrastructure success
The cloud computing industry is significantly growing last few years. Every day more and more organizations and companies begin to realize the benefits and conveniences that cloud services bring into their daily operations.























Boost your IT project with our cloud engineers
We help you navigate the ever-changing cloud infrastructure to find the best solutions for your needs.
Our DevOps team has collective experience to help you with containerization systems, Kubernetes, AWS, GCP, and other cloud-based technologies. If you need to perform cloud migration, configure networking in the cloud, set up a load balancing scheme for your infrastructure, tune a service mesh, and perform any other configuration in the cloud - hire our cloud engineers for that.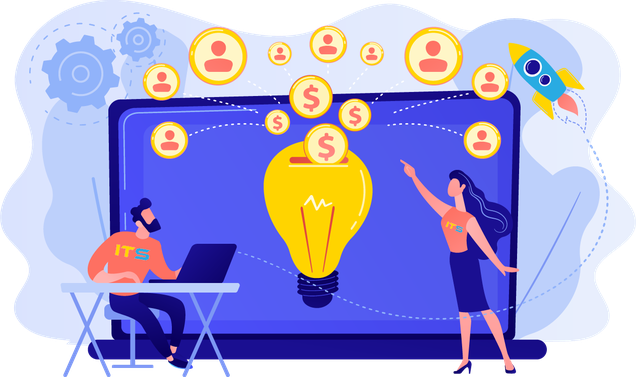 Why you should choose us?
Experience
Our team has been providing DevOps services to clients around the world for over 15 years.
Working with the best Hostings
We work with all popular hosting providers such as AWS, GCP, DigitalOcean, OVH, Hetzner and Azure.
Team scalability
We know how many engineers you need at each stage of application development and we are ready to cover these needs.
From development to support
We provide a full cycle of infrastructure work, from design to monitoring and resource reduction.
Constant self-development
Our team develops in step with the development of the IT stack. We follow trends and new technologies.
Follow the best practices
For our DevOps team, these are not just words - this is a lifestyle!
Are your businesses in touch with the cloud technologies, methods and practices?
In the cloud world, things are constantly changing there's a huge amount of growing systems of tools and technologies you should be aware of. No one can know everything and most of the challenges don't have a straightforward solution.
That's why companies who are serious about succeeding in their business will pick a partner with the experience and knowledge of how to find unique solutions that match their needs and technical requirements.
Most such companies even after they have received a solution won't have the expertise or hands-on skills to operationalize it. Forward-thinking organizations look for experts to upskill staff members when bringing cloud solutions in-house. They aim for partners that get their teams to speed on cloud technologies and DevOps practices helping to shift organizational culture and practices to a new way of working.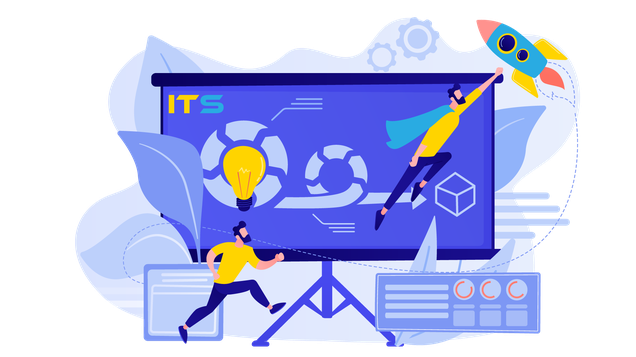 Who need Cloud Infrastructure and DevOps services?
Development companies
Maintaining your DevOps department is not easy for a Dev-company, especially if you don't have the expertise and can't guarantee quality to your clients. Delegate it to us! We have the expertise and knowledge to perform tasks of any complexity.
Startups
Starting any startup, you need to lay a solid foundation that will be a reliable springboard for the future! Our DevOps team will help build the whole process from scratch and make sure that your infrastructure costs reasonable money at the initial stage.
Running business that is just starting its cloud adoption journey
The transition to the cloud infrastructure will provide you with a ton of useful features such as business scalability, resource and staff optimization, fault tolerance, and much more! We will be your guide on this journey!
Web 3.0 and crypto projects
Under the hood of new technologies and new trends, the same services that we use from day to day remain. Our team of experienced DevOps engineers will give your Web 3.0 application a secure home and provide ongoing support.
Business that needs to optimize processes and resources
Any project in the course of its development acquires various services, servers, and old technologies for which the business has to overpay. ITSyndicate will analyze and optimize all processes to save your business money.
Business that needs daily infrastructure support
Has your engineer left the team and you need a new one? Do you no longer want to search and teach new DevOps guys? We will gladly provide you with an engineer or a team of engineers and can always find a replacement if needed.
We are more than just outsourcing!
Working closely with business and development teams, we solve problems for which there is neither the time nor the experience of other parties. From setting up cloud infrastructure to managing and maintaining it!
Would you like to know more about our services and prices?
Contact us via the contact form for detailed information and to schedule a call with our highly qualified specialists.