ITSyndicate - DevOps team for your Kubernetes infrastructure management
From configuration to monitoring, updating, and modernization. Our cloud engineers specialize in implementing best practices and Kubernetes is one of the indispensable tools to approach this.






















What is it for?
Kubernetes is a container orchestration system that allows us to build a fully automated, distributed, and fault-tolerant system. The main benefits of K8s - automatically manage the life cycle of containers, maintains a stable state of the system, and distribute the load across different nodes. Our dedicated teams know how to prepare Kubernetes so that your application is secure and stable under any load!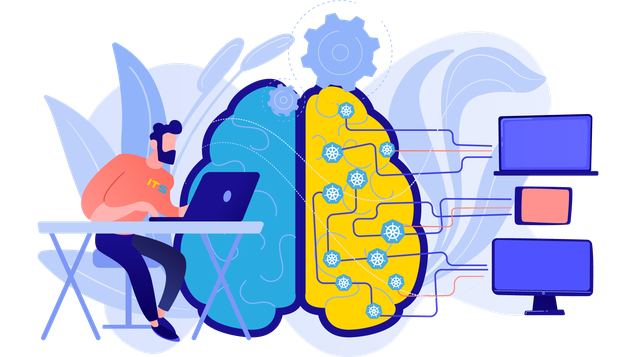 Our K8s approach
Work instead of idle
We are choosing the right cluster size and setting up resource allocation.
Keep order in everything
Compliance with naming within the cluster ensures the infrastructure's order.
Fault tolerance of the cluster
Сontinuous optimization and automation of Kubernetes processes.
Ensuring cluster scalability
Thanks to best practices, our infrastructures are scaled in time to provide a better user experience.
Cost saving
Ensuring cost savings on the k8s cluster by choosing the right hosting billing policy.
Solve problems ahead
Further monitoring and performance assurance.
Why do customers choose ITSyndicate?
We keep up with the times and don't rest on our laurels. Continuous improvement of our skills and abilities allows us to provide quality service based on our experience and knowledge. Close collaboration with developers helps to solve problems of various complexity. The ITSyndicate team specializes in the field where the Dev team doesn't have the time, resources, and skills.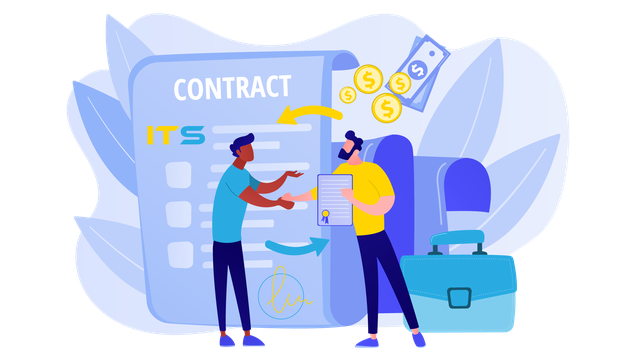 Benefits of hiring kubernetes DevOps engineer
Acceleration of the development process
Kubernetes allows developers to focus on code and not waste time on infrastructure. Thus, k8s increase developer productivity, so new features move to production faster and smoother.
Scaling
Scaling is one of the main advantages of infrastructure on k8s. Thanks to containerization, the scaling process goes fast and automatically. Our DevOps engineers are able to make this process smooth and reliable.
Fault tolerance
k8s automatically restart stopped containers and scale to the required size for high availability. ITSyndicate cloud engineers know how to make exemplary configurations.
Saving computing resources
K8s scales only heavily loaded pads of the application, this helps to optimally use the virtual and physical resources of the server, including through automatic cluster scaling.
Easy migration to the cloud
The k8s cluster resides directly on bare-metal servers or in the cloud. If your application is containerized, then it can be transferred between clusters. This approach facilitates migration to the cloud and helps to move to a hybrid infrastructure model.
Managed private information
Kubernetes knows how to manage and store sensitive data. You can deploy and update sensitive information such as passwords, SSH keys, and OAuth tokens without changing the images themselves.
Everyone must do what they do best!
We have been living in DevOps practices for over 15 years. Over the years, we have gained valuable experience and knowledge that we are ready to apply for customer success! Focus on business, and let ITSyndicate take care of infrastructure.
Would you like to know more about our services and prices?
Contact us via the contact form for detailed information and to schedule a call with our highly qualified specialists.